Award-winning writer and author specializing in earth science, space exploration, and travel.
Have a project in mind? Contact me for a free 30-minute consultation.
Science
When it comes to explaining science, it's not enough to give readers a textbook definition. You have to capture their attention with entertaining stories from the field. Overcome their misconceptions using analogies and examples. And show them relevance by relating the unfamiliar to the familiar. With more than 25 years of experience explaining earth and space science topics to lay readers, I use storytelling and familiar language to create engaging content that your readers can relate to and understand.
---
---
Travel
Ask anyone what travel locations are on their bucket list, and chances are they'll tell you they were influenced by an article they read or photos they saw online. As an experienced solo traveler and photographer, I create content that helps people select the best destinations and locations for their specific needs and interests. From a month-long solo trip around New Zealand to exploring a remote atoll in the Cook Islands, my passion for exploring new places has taken me all over the world.
---
Services
Feature Articles
Web Content
Case Studies
Blog Posts
Press Releases
Profile Stories
Clients
Featured Work
Reconstructing a Tornado – AIRS
A new technique uses AIRS data to improve storm forecasting.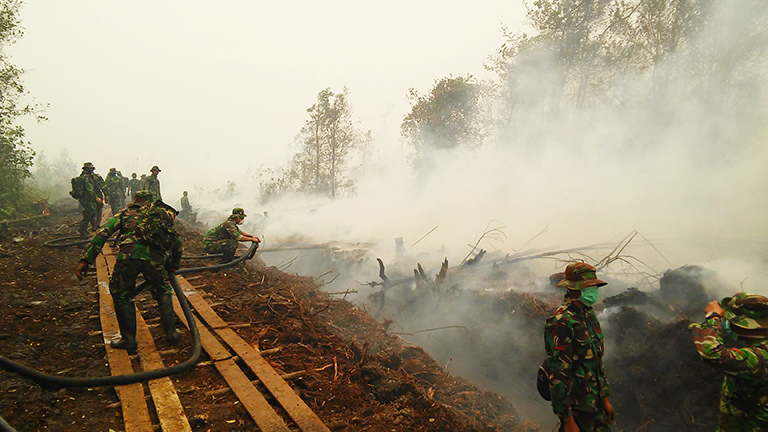 El Niño a key player in severe Indonesia fires – Climate Change: Vital Signs of the Planet
Not every place on Earth responds to El Niño with wetter conditions. A "drying effect" from this cyclical weather pattern triggered one of the most severe fire seasons on record in Indonesia.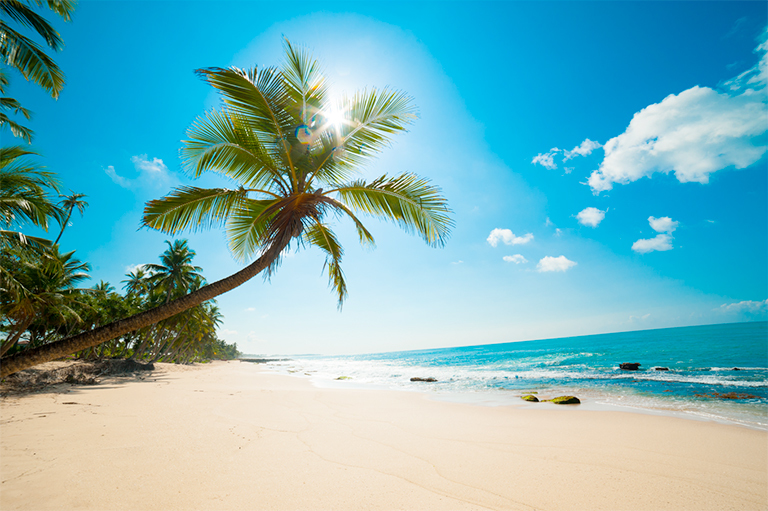 Scientists assess potential for super greenhouse effect in Earth's tropics – Climate Change: Vital Signs of the Planet
Scientists investigate whether continued warming on Earth could cause a super greenhouse effect in tropical regions to "run away" as it might have on Venus.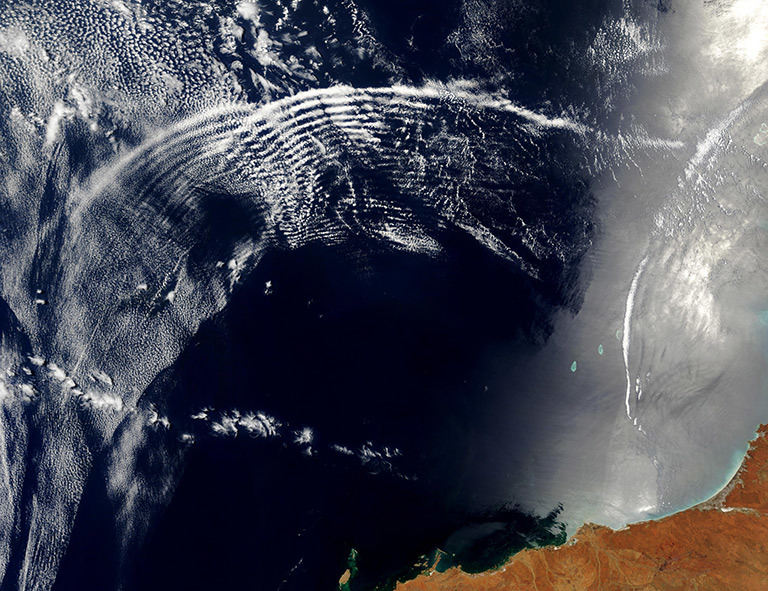 The atmospheric surf zone – Climate Change: Vital Signs of the Planet
A space borne instrument is helping NASA scientists learn about atmospheric gravity waves and their effect on Earth's climate.
Why Work with Me?
Laurie is excellent at getting the science right and keeping the story engaging. She has a good perspective on what the educated public finds interesting and how to get the "adventure" part of the scientific enterprise into a report. 
Ted Scambos
Research Scientist, Cires Earth Science and Observation Center